Chico's Leading Prosthodontist
Whether you need full or partial dentures, My Chico Dentist can help you replace your missing teeth and transform your smile.
LEARN MORE ABOUT DENTURES
Our skilled team uses implants as a durable and long-lasting solution if you are missing one or more teeth.
LEARN MORE ABOUT implants
Prosthodontics is a specialty within dentistry that requires advanced clinical skills, knowledge, and training.
My Chico Dentist offers a full range of prosthodontic services to restore the form and function of your smile, from dentures to full mouth restorations. We use the latest technology and techniques so our patients receive the best possible outcomes. Do you have teeth that need to be replaced so you can get back your smile? Reach out to us today for an evaluation.
My Chico Dentist is committed to providing high-quality, specialized prosthodontic services to our patients.
What we offer:
Experience: Prosthodontics is what we do every day.
Comfort: You can trust you're in safe hands with our highly trained team.
Technology: We use state-of-the-art equipment to provide you with optimal results.
Compassion: We focus on providing exceptional care and treating you like family.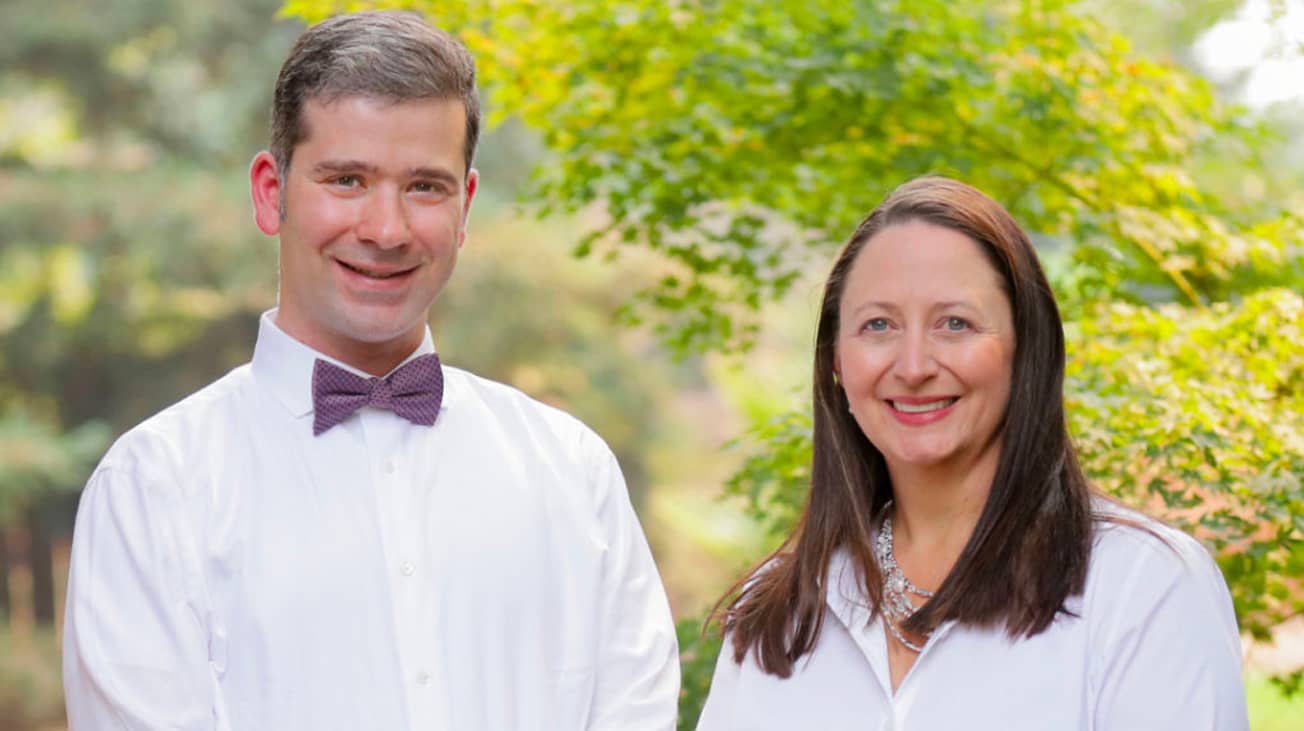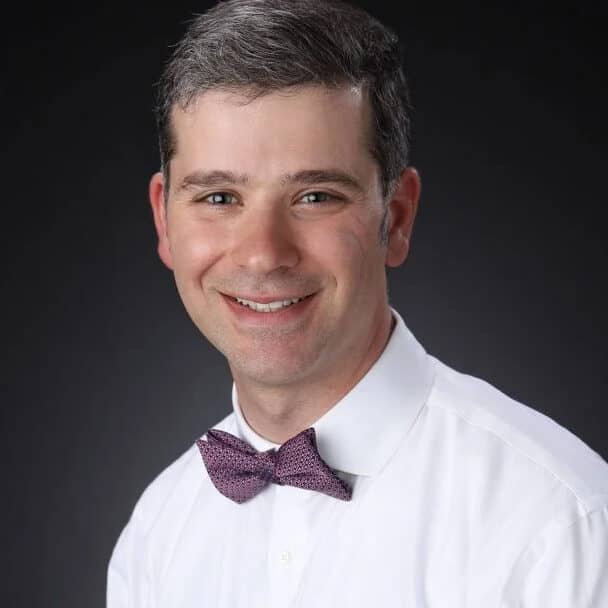 Meet your prosthodontist.
After graduating from Boston University Henry M. Goldman School of Dental Medicine, Dr. Saeed Yazdianpour went on to complete an advanced specialty residency in prosthodontics at the University of Texas Health Science Center at Houston. There he treated the most complex of cases requiring cosmetic dentistry and full mouth restorative work. Dr. Yazdianpour also has a Master of Science in dentistry and has received many awards for his outstanding academic achievements and research.