Registered Dental Hygienist
Brooke graduated Shasta College's Dental Hygiene Program in 2012 , and has been practicing as a Registered Dental Hygienist ever since. Her favorite part about having a career in Dentistry? Being able to utilize her passion for educating and to build stronger relationships with her patients because of it. Brooke was born and raised in Paradise, CA, but has since made Chico her home. Outside of the office, Brooke enjoys baking delicious sweets, cooking new recipes, watching sports games and above all, spending time with her husband, Nathan, her daughters, Hazel and Abigail, and their family dog, Sawyer.
Registered Dental Hygienist
After high school, Kelly graduated from the Butte County ROP Dental Assisting Program. She quickly gained dental experience in various Chico offices that eventually encouraged her to go to Dental Hygiene School at Carrington College in Sacramento. Kelly graduated from their program in 2012 and says her favorite part about her job is building personal relationships with her patients while providing quality care. Originally from Gridley, Kelly is married to her husband, Steven. Together, they have 3 dogs, 1 cat, and 6 chickens. Outside of the office, they love to spend time with family and friends! Some of their favorite activities include bike riding, gardening, scrapbooking, and traveling to their favorite places.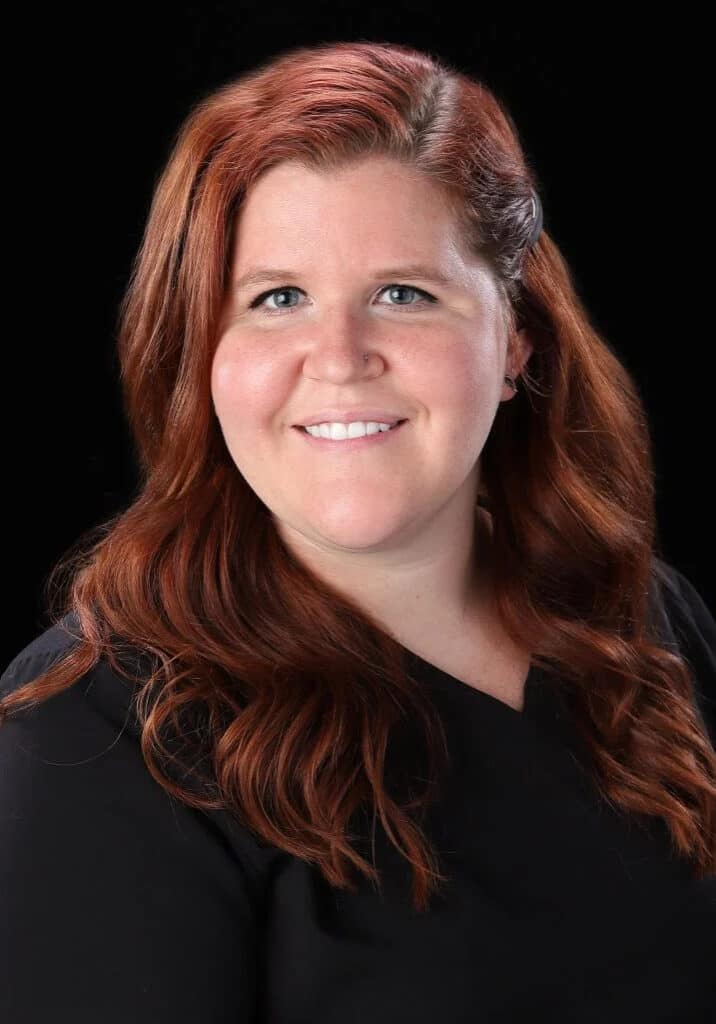 Registered Dental Hygienist
Rachel grew up in Redding and graduated from Cerritos College's Dental Hygiene Program in 2017. Her favorite part about being a hygienist is connecting with patients and establishing a long-lasting relationship. Through this, she is able to provide dental services that improve her patients' overall health. When she is not at the office, Rachel thinks of herself as a "gypsy" and spends her free time traveling the world to places like Scotland and Guatemala. On days she's a homebody, Rachel loves cuddling with her fur babies, Oliver and Oakley, spending time in her garden, and just "nerding out" on anything she finds interesting.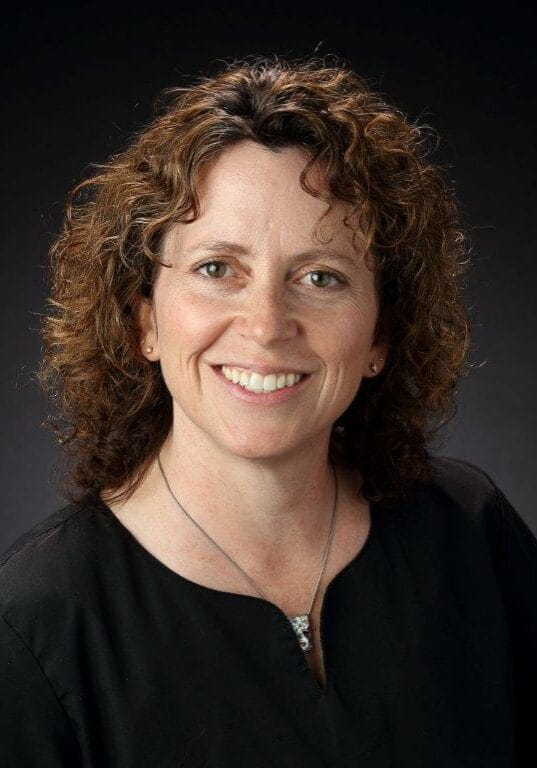 Registered Dental Assistant with Extended Functions 2
Mary has worked with Dr. Beckett and Dr. Robles since 1997. In 2013 she reached the highest level of specialized training as a Registered Dental Assistant with 'Extended Functions.' She enjoys working with our talented staff and appreciates Dr. Robles' enthusiasm and commitment to providing modern, gentle dentistry. Mary values our dedication to providing outstanding care and enjoys getting to know our patients. Married to her husband, Scott, Mary likes to spend time with her family, be outdoors, garden, cook, fly fish, hike, and read.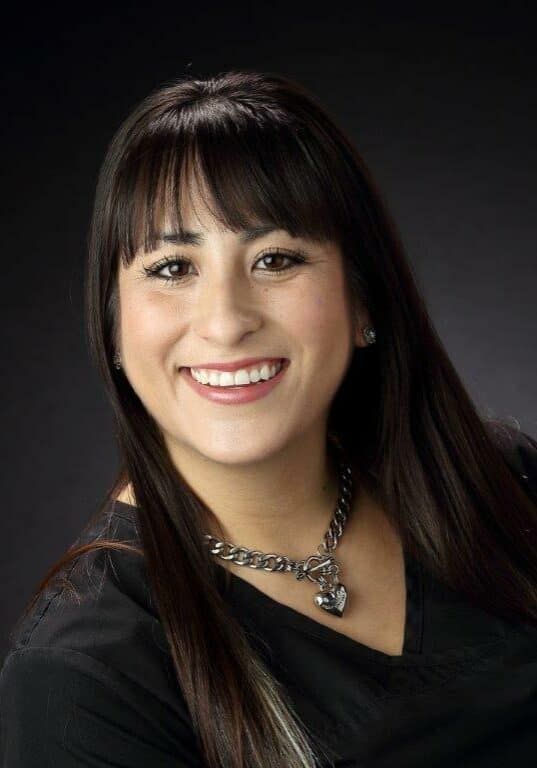 Registered Dental Assistant
Nora graduated from Western Career College in 2009. She then started working with Dr. Beckett and Dr. Robles once she became a Registered Dental Assistant in 2010. Adding to her long list of talents, Nora is fluent in both English and Spanish! Nora loves to make people laugh and enjoys helping patients understand dentistry. When she has free time, Nora enjoys working out, hiking, camping, and horseback riding with her son Jairo.
Registered Dental Assistant
Briana graduated from the ROP Dental Assisting Program in May of 2017. Upon graduating, she worked for a local Endodontist and has since transitioned to the Fabulous Team Robles as our new Hygiene Assistant - so catch her working hard on our Hygiene Wing! Originally born and raised in Albuquerque, New Mexico, Briana has come to love all that Chico has to offer. She currently lives in Corning with her husband, Gabriel, and their son, Ulices. Briana is unique to our team as she is fluent in both Spanish and English. When she is not at work, Briana loves to go shopping, travel, cook new dishes, and spend time with her family and friends.
Dental Assistant
Morgan was born and raised here in Chico, CA. She has recently graduated from Chico State in 2020 with her Bachelor of Science degree in Exercise Physiology. Morgan has been a student "shadowing" Dr. Robles since 2017 and it was our office that sparked her passion for Dentistry. This has since lead her to complete her dental studies at Butte County's ROP Dental Assisting Program in 2021. Morgan is excited to be at such an amazing office and she looks forward to building relationships with patients while helping to provide great, quality care. Outside the office, she likes to spend time with friends and family, go to spin class or the farmers markets, and be outdoors with her fiancé, Ben, and their two dogs, Remi and Kai.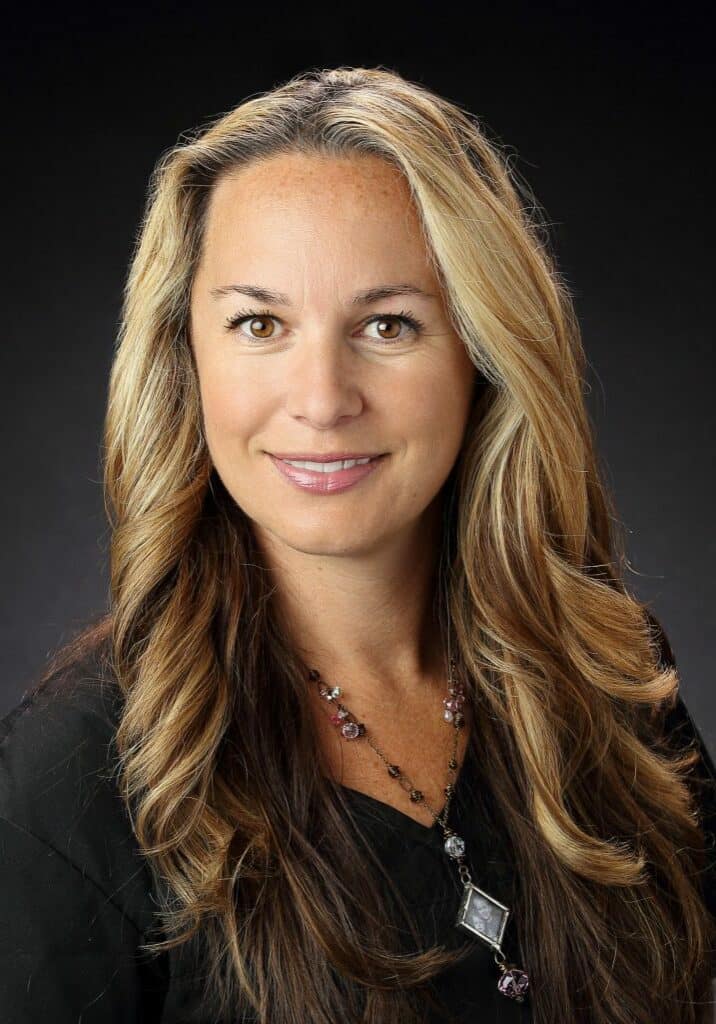 Office Manager, Registered Dental Assistant with Extended Function
Shari has worked with Dr. Beckett and Dr. Robles since 1992. Starting as a Dental Assistant, she became a Registered Dental Assistant in 1993. Following training at UCSF School of Dentistry, she obtained certification as a Registered Dental Assistant with Extended Function in 1995. Shari has transitioned into our front office as our Office Manager. When not at work, her primary focus is her family: her kids Tyler and Chloe, and her husband, Ed. Shari also loves to be outdoors gardening, traveling and reading.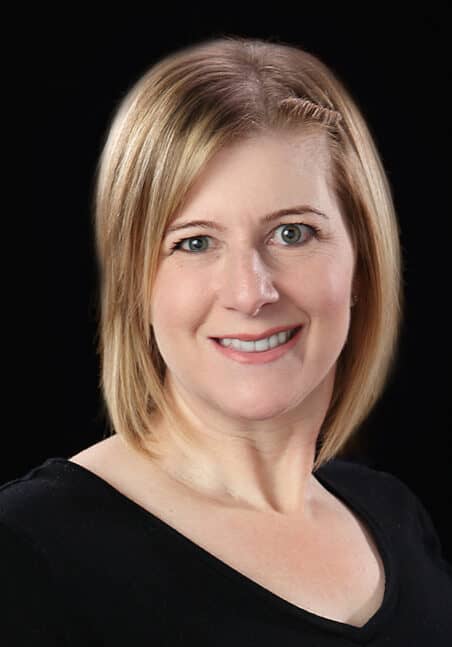 Financial & Insurance Coordinator, Dental Assistant
Carolyn graduated from the Dental Assisting Program at Bryman College in San Jose, CA in 1997. She shifted her focus to the business side of the practice 25 years ago, where she now fully utilizes her administrative experience and professional knowledge with patients. Having moved to Chico in 2007, Carolyn has since set roots and is happy to call Chico home. Outside of work, Carolyn spends her free time with her two children Jacob & Lucy, visiting with friends and extended family, and working on DIY projects for her new house.
Treatment Coordinator
Tierra has been in the dental field over 7 years and loves working in Dental Administration. Before her move to the business side of Dentistry, Tierra was a Dental Assistant.
Tierra was born and raised in Orland and still lives there today.
Tierra loves spending time with her boyfriend, Chava and their dogs Bella and Chucky. Some of Tierra's favorite past-times are trying new things and tasting new foods. When Tierra is not working you will find her out on a hiking trail.
Registered Nurse & International Board Certified Lactation Consultant
Debbie graduated from CSU Chico in 1990 with her Bachelor of Science, Nursing degree. From 1990-2004, Debbie worked as a nurse at Enloe Medical Center, Oroville Hospital and for the Butte County Public Health Department, specializing in Maternal-Child-Adolescent Health. In 1986, she became the first IBCLC in Butte County and has been working in private practice ever since. Debbie was a founding member of the California Breastfeeding Promotion Advisory Committee and has been a faculty member for lactation courses and speaking events since 1987. In addition to providing services and support to new parents, Debbie was the owner of the Chico specialty store, Mother Nurture. Debbie, a widow, was married for over 30 years to her best friend, Lowell. Now she especially enjoys her 3 adult sons and daughters-in-law and 7 grandchildren! Debbie enjoys pet cats, gardening, crocheting, and crossword puzzles. She is passionate about breastfeeding and is excited to continue to protect and support young families!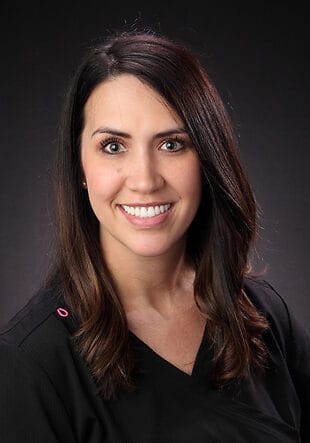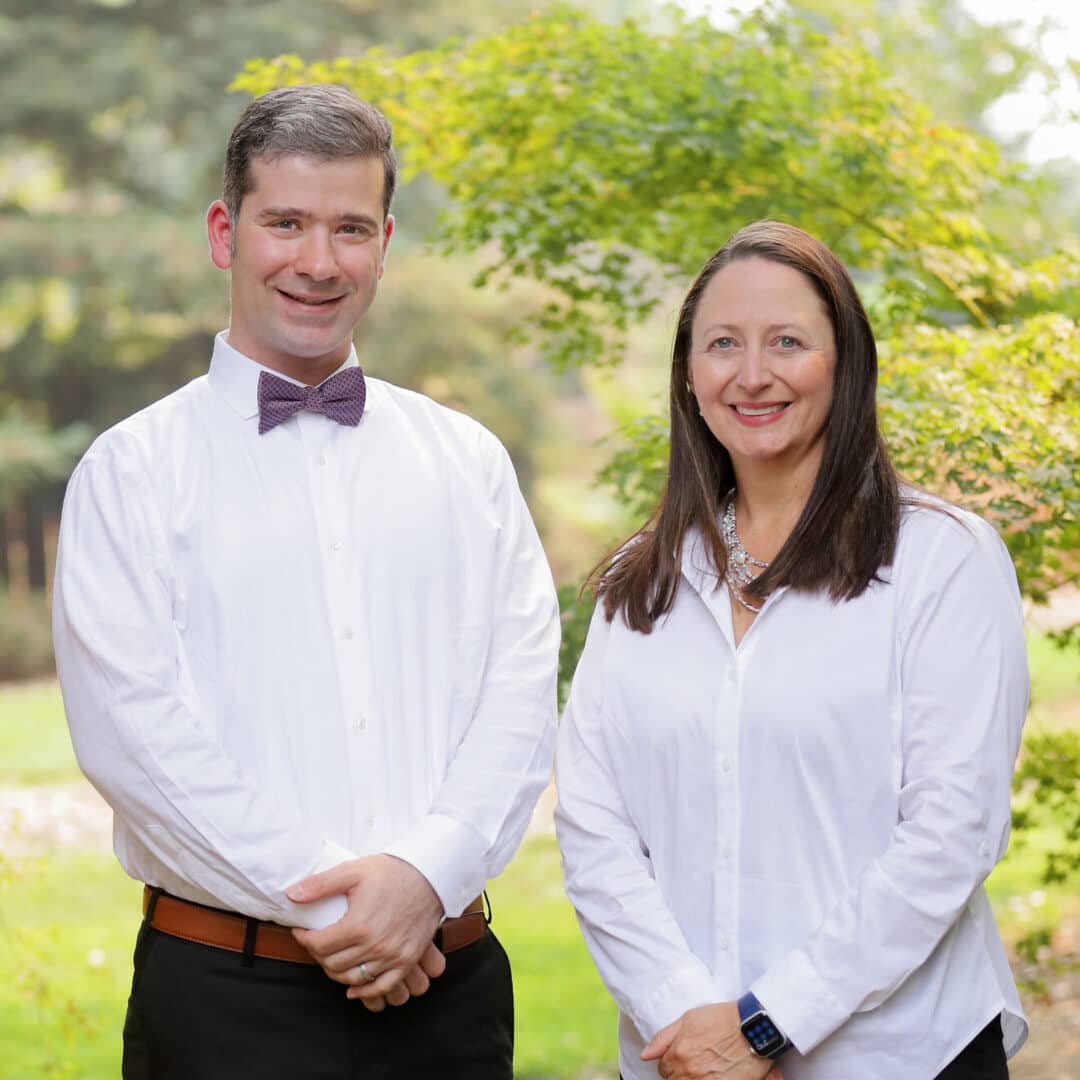 Dentist, Loeta Robles, DDS, Chico CA, practices a full scope of general and cosmetic dentistry with expertise ranging from porcelain veneers to dental implants, crowns and bridges. Dr. Robles can now correct a wide variety of so-called permanent cosmetic dental problems, and can literally redesign your smile.
Surgical Prosthodontist, Saeed Yazdianpour, DMD, MS, Chico, CA, specializes in an extensive range of dental treatments including dental implants, all-on-X (fixed dentures), full mouth rehabilitations, removable prostheses (partial and complete dentures), cosmetic and adhesive dentistry, and a strong background in digital dentistry.