Dr. Loeta Robles was raised in Chico and attended local schools. She worked in Barbro Beckett's dental office as a sterilization assistant. She continued working in her office while attending Chico State until transferring to the University of California, San Francisco to pursue her Bachelor of Science in Dental Hygiene. In 1996, Dr. Robles received her Bachelor of Science in Dental Hygiene from the University of California, San Francisco. She came home to practice dental hygiene for the next 14 years in Dr. Beckett's practice.
In 2011, Dr. Robles returned to the University of California, San Francisco to pursue her Doctorate in Dental Surgery. In 2015, Dr. Robles graduated with honors and earned certificates of excellence in clinical endodontics and patient-centered care, anesthesiology, and orofacial pain. In addition, Dr. Robles was the recipient of the University of California, San Francisco Alumni Association Award for being the most motivated student in her class.
Currently, Dr. Loeta Robles belongs to a number of organizations such as the American Dental Association, California Dental Association, American Association of Women Dentists, Spear Faculty Club, UCSF Alumni Association, American Academy of Orofacial Pain, and the American Dental Society of Anesthesiology. In addition, Dr. Robles is bilingual, speaking Spanish and English, and is able to provide dental care to a diverse community.
Dr. Robles devotes her professional career to all aspects of general dentistry with special interests in crowns and surgery. In order to keep abreast of the latest developments in general dentistry, Dr. Robles, continues her education at the Spear Institute in Scottsdale, Arizona.
In her free time, Dr. Robles enjoys reading, traveling and spending time with her family. Dr. Robles and her husband, Jesse, have been married for over 16 years and have two young daughters, Julia and Elliana.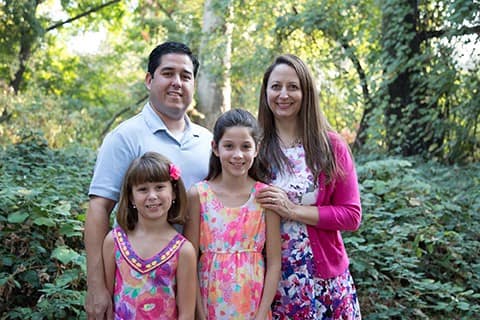 Notable Mentions:
Read more about Dr. Robles' tooth fairy magic and how she is determined to "Be the Change" here in North State Parent Magazine!
To learn how she overcame challenges regarding COVID-19 and grew her practice, watch the interview below with Chico State's OLLI representative, Ann Nickoli.
Dr. Saeed Yazdianpour graduated from Boston University Henry M. Goldman School of Dental Medicine in 2018. He went on to further his dental studies at the University of Texas Health Science Center at Houston in advanced specialty residency in prosthodontics, for treating the most complex cosmetics and full mouth rehabilitation cases. He has since graduated with his Master of Sciences in Dentistry in 2021 and has received multiple awards for his outstanding academic performances and research.
Dr. Yazdianpour offers an extensive range of dental treatments including dental implants, all-on-X (fixed dentures), full mouth rehabilitations, removable prostheses (partial and complete dentures), cosmetic and adhesive dentistry, and a strong background in digital dentistry. He currently belongs to various professional organizations, such as: the American College of Prosthodontics, the American Dental Association, and the California Dental Association.
Dr. Yazdianpour shares our philosophy on dental care and is a thoughtful, caring, and experienced professional. Besides being very competent, he is approachable and a good listener. He and his wife have recently relocated to Chico and are excited to experience all that Chico has to offer. Outside of dentistry, he loves to spend time with his family and friends, travel, fish, cook and watch movies with his wife.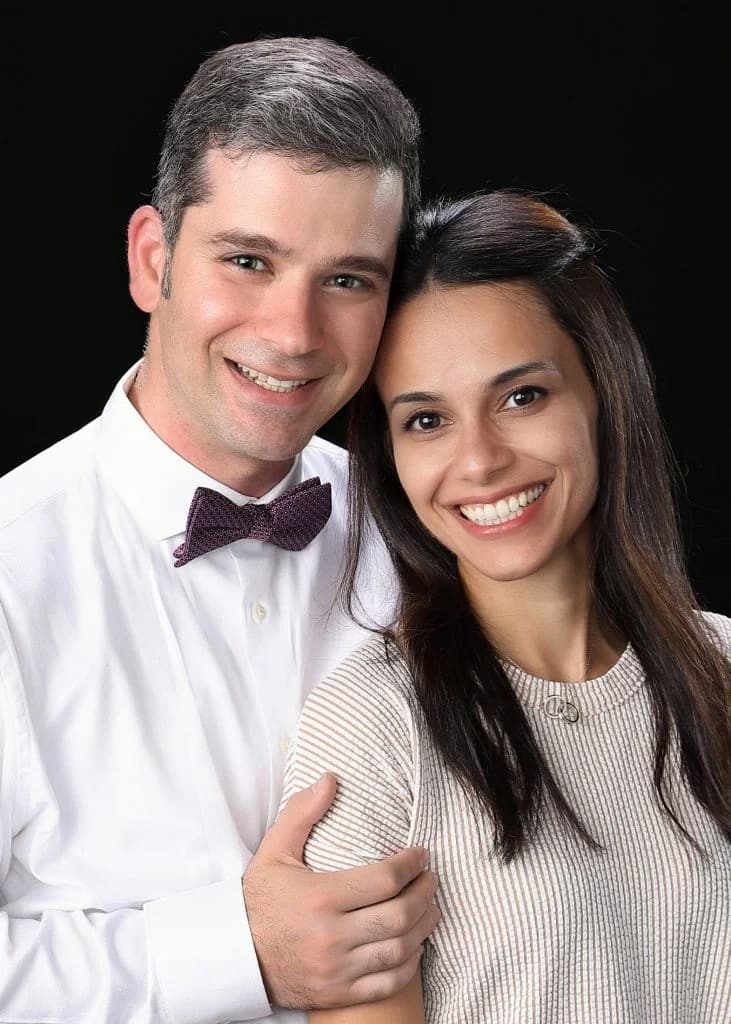 Financing & Membership Plan
Your Partner in Dental Care
At My Chico Dentist, we help you to take control of your dental health with options that make treatment affordable. We offer an in-house membership program with three options to fit your needs and reduce your dental costs. For dental needs not included in the membership plan, we also accept CareCredit® and can direct you to other financing options such as Lending Point and Proceed Finance.